10 must buy black friday kitchen appliances
Apr 26,2023 | 杨帆
10 must buy black friday kitchen appliances
If you're looking for the best Black Friday deals on kitchen appliances, we've rounded up the 10 must-buys you shouldn't miss. Whether you're looking for a new stove, microwave or coffee maker, we have something to suit your every need. In this article, you'll learn where to find the best deals and which products offer the most bang for your buck. Read on to discover our top 10 Black Friday kitchen appliance picks.
You can click the link behind each product to check the details.
1.Multifunction Chopper Manual Rotating Grater Vegetable Fruit Cutter Kitchen Tools
Grating, cutting or chopping food is one of the most tedious and time-consuming tasks in the kitchen. Often we stop making this more elaborate recipe for the laziness of eating or stabbing certain foods. In addition, the grating process can be painful, tiring, and even cause unexpected injuries. But now we can solve the problem!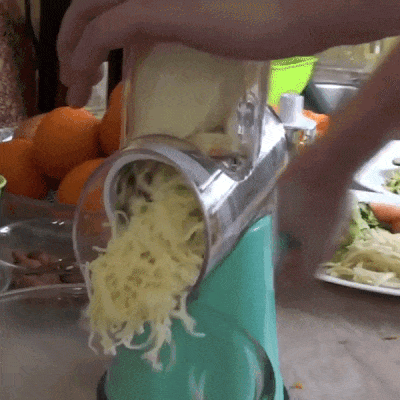 Multifunction Chopper Manual Rotating Grater Vegetable Fruit Cutter Kitchen Tools
2.Automatic household electric juicer
Cordless portable juicer is an innovative solution for healthy juicing enjoyment. With high juice yield and no residue or waste, it is a convenient and quick way to prepare fresh juice. The fruit only needs to be cut in half and does not need to be peeled. Electric juicer is easy to use and has an automatic one-button pressing process. It is easier to use than regular citrus presses, juicers or portable juicers. Automatic detection of peel thickness ensures maximum juicing.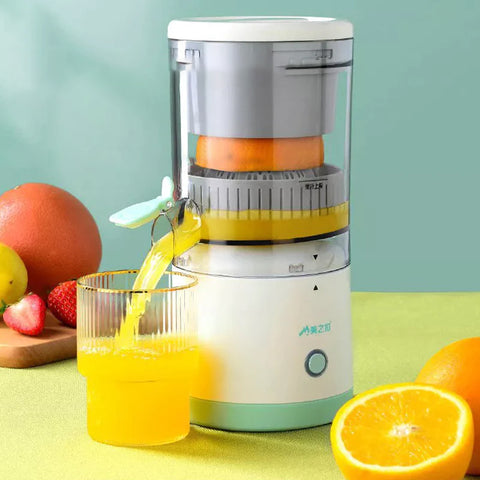 Automatic household electric juicer
3.USB rechargeable electric garlic grinder
Grind garlic and meat in 3 seconds! This makes meal preparation easier than ever. This multifunctional grinder is also great for meat, nuts, squash, onions and more vegetables!
USB rechargeable electric garlic grinder
4.Non-stick round baking pan
🍳 HIGH QUALITY MATERIAL: The round grill pan is made of high quality cast iron for ultimate durability, is durable, non-stick and ensures quick and even heat distribution.
🥓 EASY TO USE: A large baking pan with a slightly concave cooking surface is enough to cook for the whole family. Double ear handles and removable legs make carrying, cooking and cleaning super convenient. Excellent for grilling steaks, seafood, vegetables, pancakes or braising with a little broth.
🍖 MULTIPURPOSE GRILL: This large grill pan is suitable for stoves, electric stoves, camping fires, and can also be placed on stones. Can be used for cooking, baking, grilling and placing food. Particularly suitable for outdoor grilling, baking large pancakes and frying steaks.
🥩

HEAT SOURCE VERSATILITY:
Compatible with gas, portable propane burners and open wood fires. Ideal for kitchen grills, garden grills and outdoor camping. A delicious barbecue, a juicy pan or a cozy campfire: this griddle does it all!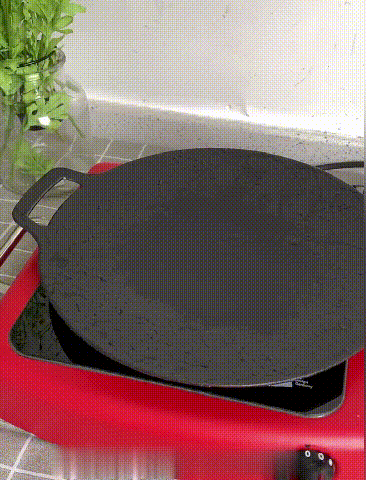 5.Rotatable multifunctional extension tap
Say goodbye to the unhygienic mouthwash cup! With this new version of the faucet, the sink becomes a device, combined with a mouthwash cup, a sink and a faucet. Bring fresh new experiences.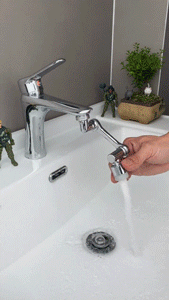 Rotatable multifunctional extension tap
6.Universal sink drain plugs
Unlike ordinary button drain plugs, the upgraded pop-up drain plug has an anti-clog basket inside that collects hair and prevents the drain from becoming clogged and your ring never ends up in the drains again. The sink drain plug has a beautiful butt shape with a ball core. Good rebound resistance, quick sealing and draining water with a single press. Very convenient and fast. Structured with a thickened graduated silica gel seal, prevents sewer odor, allowing you to enjoy the fresh air at home.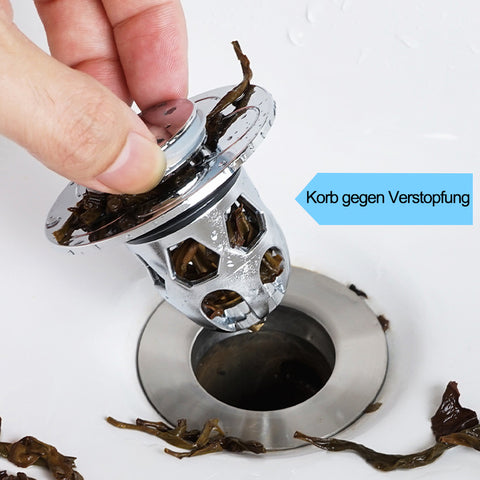 7.Cable organizer for kitchen
Always a lot of messy power cords at home? Is there a safety risk? Is the kitchen not tidy enough?
These simple cable winders are just the answer. It's easy to organize the cables and keep the kitchen tidy.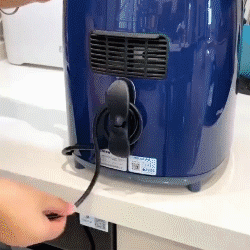 Cable organizer for the kitchen
8.Disposable food preservation bags (100 pieces)
Are you tired of plastic wrap sticking to your dishes or food? We have an easier solution! Dustproof, tap-proof and odor-proof!
Disposable food preservation bags (100 pieces)
9.Icing nozzles set made of stainless steel (13 pieces) for cupcakes & cake decoration.
Use 7 different shapes of piping tips to make a variety of floral designs and use tri-color adapters to make colorful flowers, decorate your cake and have fun baking with your kids.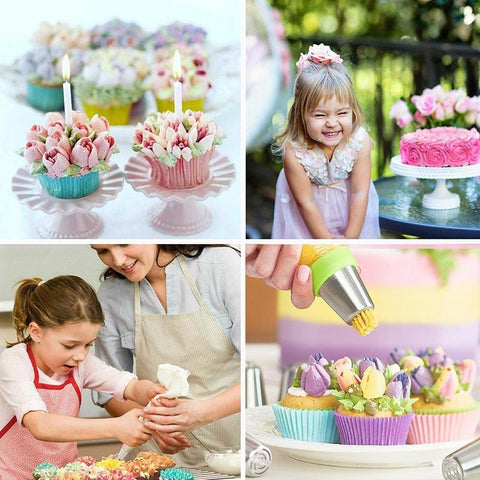 Icing nozzle set made of stainless steel (13 pieces) for cupcakes & cake decoration
10.Cling film storage box
This multifunctional preservation box makes it easier for you to preserve your food. Made of high quality PP material, non-toxic, tasteless, environmentally friendly and effective against moisture.
Comment