2023 Best Ascension Day Gifts for Father
Apr 26,2023 | 杨帆
Even if you are not religious, Ascension Day is still a special day celebrated in Germany. It is a day to spend time with family and show gratitude for life. If you are still looking for the perfect gift for your father, we have put together ten ideas for you here.
Fathers have to drink a lot on Ascension Day. A set of creative wine glasses is a great idea. Unlike traditional wine glasses, these glasses keep the drink warm and make every glass refreshing and enjoyable. This stainless steel wine glass is not only suitable for home use, but also perfect for camping, picnics and other outdoor activities. It is an ideal gift for your father.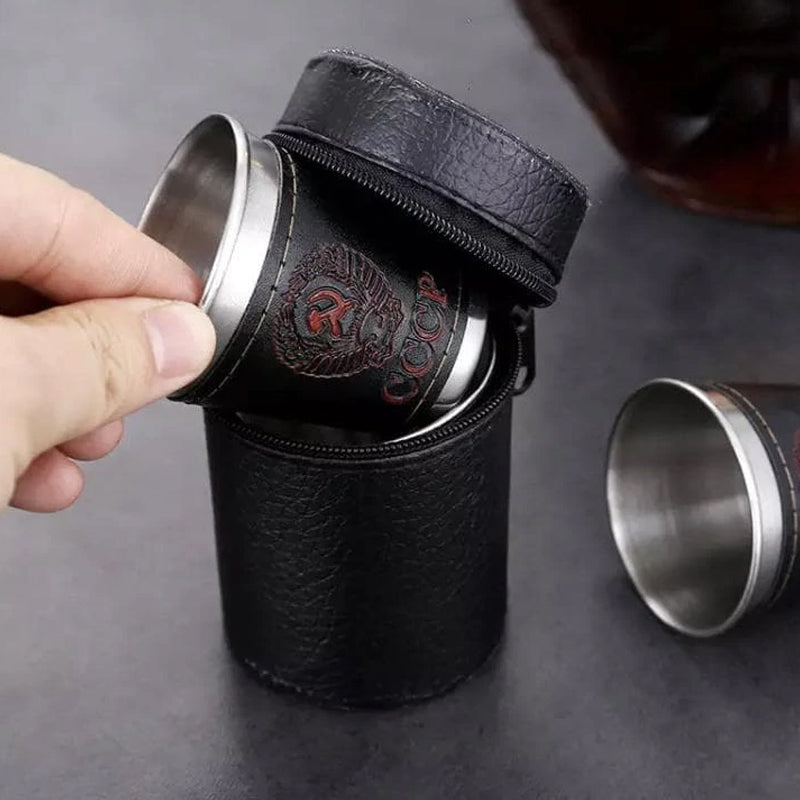 Creative Stainless Steel Wine Glass
Lucky The Shot A drinking toy: Remember the game Spin the Bottle? Lucky The Shot offers endless fun and drinks for dad and his friends! The rules are simple: spin the bottle and whoever lands on it gets a drink. Lucky The Shot is portable and can be used for any occasion.
And of course a hat is a good choice: The fedora is made from 100% cashmere wool and feels soft and comfortable. The brown faux leather belt gives it a distinctive touch and makes it a stylish accessory for any outfit. This hat is breathable, lightweight and comfortable to wear all day long. With its classic design and waistband, it will be a fashionable eye-catcher for dad.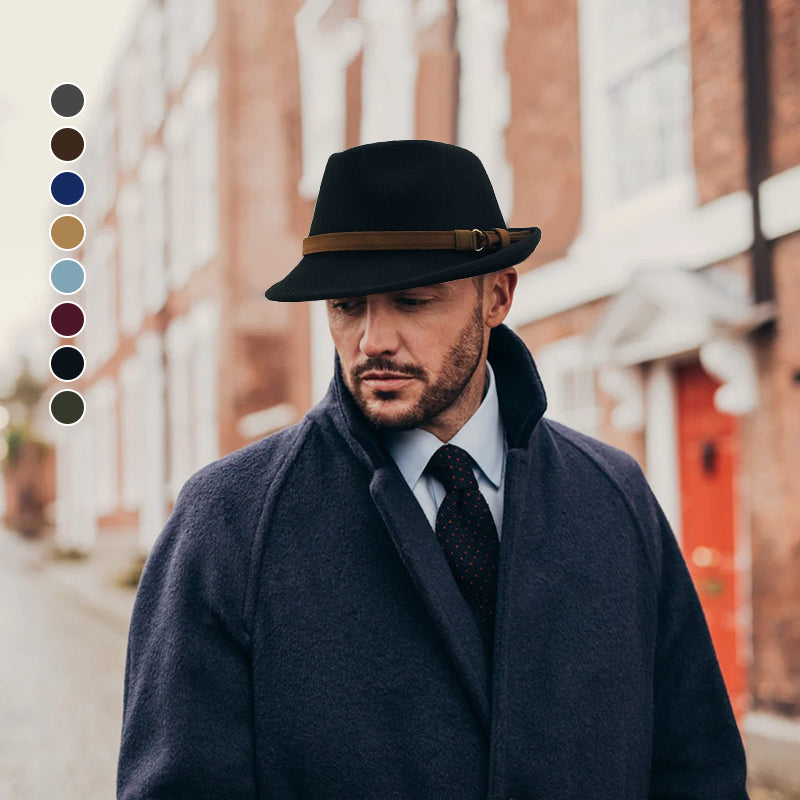 You can find the link to order under the pictures for all gifts.
Comment