Cordless handheld vacuum cleaner: The perfect companion for thorough cleaning
Apr 26,2023 | 杨帆
As a gift for your loved ones or for your own use, this limited edition cordless handheld vacuum cleaner is perfect! With its light and powerful functionality, its compact design and its strong suction power up to 6000 Pa, it is the ideal dust breaker that blows away the dust without leaving any residue and frees you from all the dust that you couldn't reach before. With this wet/dry vacuum cleaner, you can not only remove dust and dirt, but also suck air, keep it fresh, prevent moisture, prevent spoilage and isolate bacteria.
black [regular version] – Twilight (dammerlicht.de)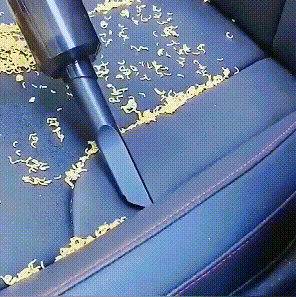 Lightweight and Handheld: The cordless handheld vacuum cleaner is lightweight and handheld, making it ideal for cleaning cars, computers, laptops, desks, pianos, pet houses and other hard-to-reach areas. Two types of heads are included to cover all types of trash and deep cleaning.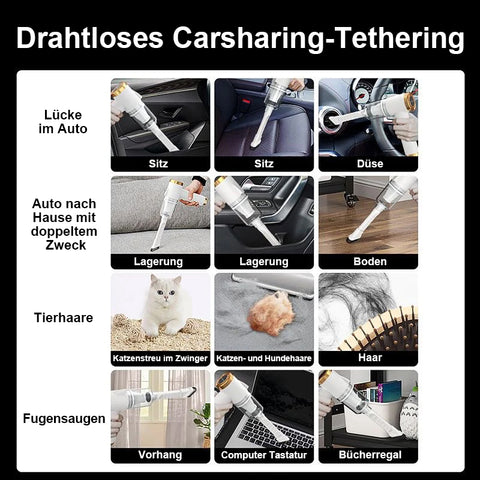 Wireless and rechargeable: The wireless handheld vacuum cleaner is charged via USB and has built-in 2000mAh batteries. With a fast charging technology, you can fully charge it in just 3 hours and enjoy about 31 minutes of continuous working time to deal with most areas of your home/office/car.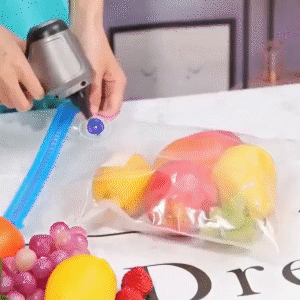 Upgrade and Washable Filter: Take the filter out of the dust cup of the cordless handheld vacuum cleaner, wash it with water and dry it for the second time. The filter can be soaked and washed without hesitation. This way you can save money and protect the environment.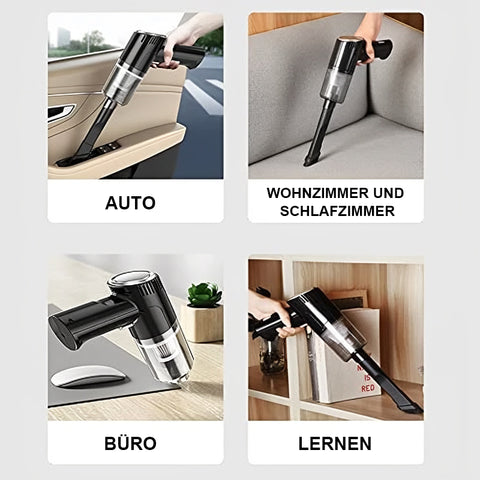 Small and Portable: The wireless handheld vacuum cleaner is small and portable, very easy to store and carry. With its cleaning light, you can easily see the garbage to be cleaned in dimly lit or narrow places.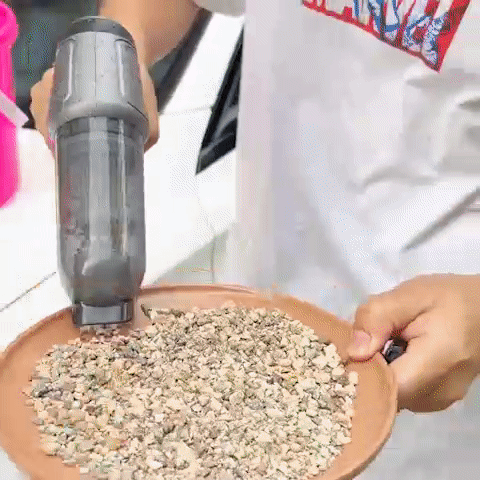 Specifications: The cordless handheld vacuum cleaner is available in two styles. Style 1 is available in black and white, while style 2 is available in army green and star gray. Both styles are made of ABS material and equipped with a super powerful 120W motor and 6000Pa vacuum suction.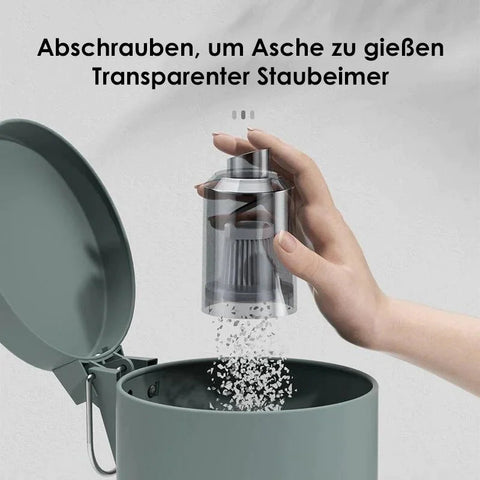 Included in the package: A wireless handheld car vacuum cleaner, a charging cable and a manual.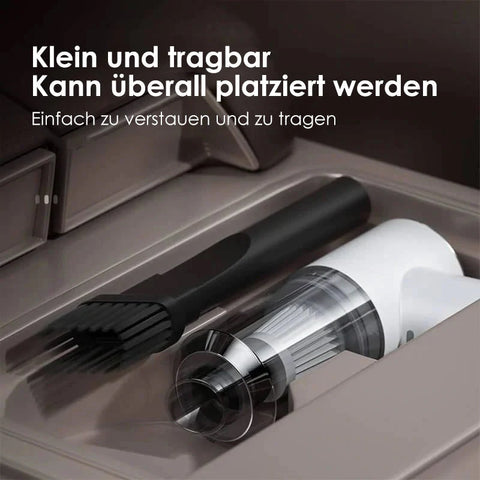 Note: Please allow slight measurement deviation due to manual measurement. Due to the different monitor and light effect, the actual color of the item may be slightly different from the color shown on the pictures.
Comment